As a result of the recent election, there is chaos in the healthcare industry. During his campaign, President-elect Donald Trump has promised that when he comes into office one of his top priorities will be to repeal the Affordable Care Act which could leave millions of people without insurance. But already he is back peddling and recently indicated that he may keep parts of Obamacare intact. It is a time of extreme uncertainty. The stock prices of publicly traded health providers have taken double digit percentage declines based, in part, on the theory that they will have less insured customers and less Medicaid support.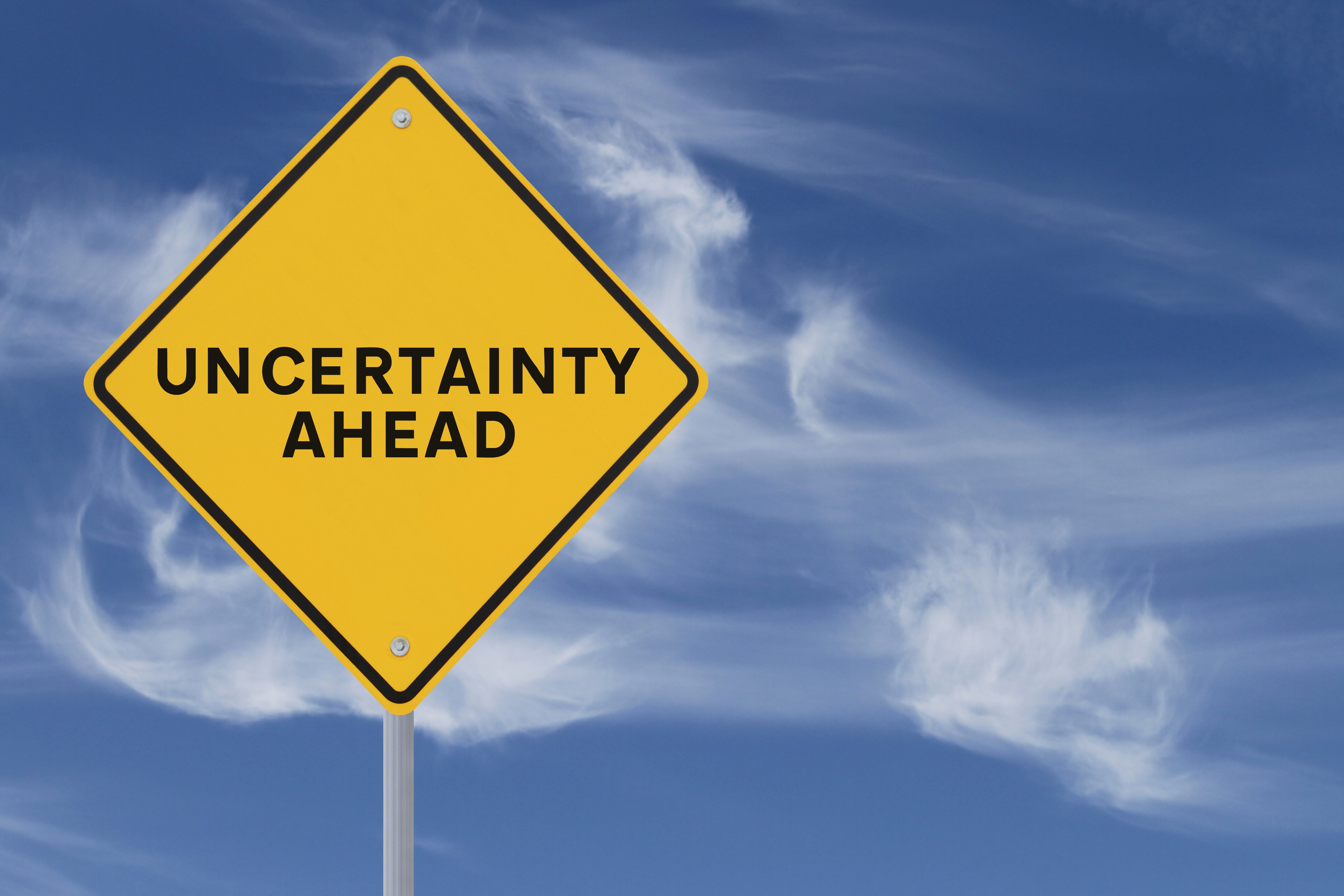 With the possibility that Obamacare could go away and no real clarity of what a replacement plan will look like, it is understandable that healthcare systems are concerned about how this will impact their bottom line if they have to take on the expenses associated with uncompensated care and shifting reimbursements. Although it is impossible to predict the outcome, one thing is certain, hospitals will continue to have significant pressure to keep costs down while at the same time provide quality care. This will not change no matter what happens to Obamacare. As a result, healthcare providers need to look for ways to take control of what they can control and incorporate strategies where they can predictably and proactively trim costs.
One way to do this is with a Purchased Services savings initiative. Purchased Services represents as much as 40% or more of a hospital's operating expense, but this is also an area that is often times ignored. This is a huge mistake. Purchased Services is actually the perfect place to find new savings and here's why. Most healthcare systems traditionally address med-surg or PPI in their supply chain cost savings initiatives because these costs are easier to identify and control. This makes sense, but they are missing out on an opportunity to save even more with Purchased Services. Traditionally, med-surg and PPI average 8% savings at the most, but with an average savings of 24%, there is triple the savings opportunity in Purchased services.
Healthcare providers don't have to wait until the dust settles from the presidential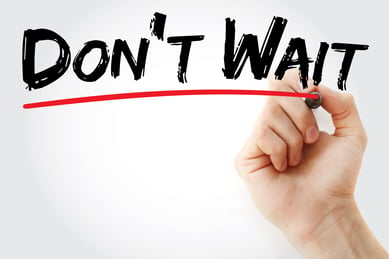 transition to put a plan into place and address how to tackle Purchased Services. To be prepared and proactively extract savings in Purchased Services there are three primary ways that healthcare providers can take control now:
Find your savings opportunities. This may sound easy, but the reality is, Healthcare systems cannot easily get their hands on Purchased Services spend data. This presents problems because without this data, you can't figure out what you are spending and where which makes it really difficult to uncover savings opportunities. So, getting Purchased Services spend visibility is a critical first step. The trick is to not try and tackle this yourself which could take months and delay your ability to realize savings. Instead look for solutions that can categorize your spend data by vendor, cost center and department and provide you with the kind of analytical information to help you have more valuable conversations with internal stakeholders and be able to prioritize which categories to source to get the biggest bang.
Get those savings. After you have your Purchased Services spend collected, organized and centralized, the next step is to manage these savings with a strategic negotiation process. Health systems traditionally use a manual, paper based approach for managing RFPs and negotiating the best quality, terms and price. The problem with this approach is that it can take weeks if not months to complete the negotiation process for each category which significantly delays the time to realized savings. The best way to accelerate this process is to use a real-time sourcing platform with time-saving templates. An eNegotiation platform can negotiate with multiple vendors at the same time and increase the speed of your sourcing cycle to significantly reduce the time to develop an RFP to approximately two to three hours.
Keep and sustain your savings. The real advantage to getting savings is being able to sustain those savings over time for the biggest impact. To do this, you need to have tools and metrics in place to measure and track ongoing performance. This will ensure you are hitting and maintaining your savings targets for long term sustainability. Many times whether a negotiation is conducted manually or through an eNegotiation platform, there will most likely be unapproved suppliers still being used after a contract is in place. This drives up costs. Taking control involves putting a process in place to monitor performance on an ongoing basis to ensure contract compliance and savings targets are on track.
You don't have to wait for the uncertainty to end, and you shouldn't. Instead, look at the next few months as a way to take control of how you can actively find new ways to extract cost savings. Although Purchased Services may not be an area of focus in the past, using these three techniques can help you overcome challenges in sourcing Purchased Services, accelerate savings and positively impact your bottom line.
Request a demo and learn how you can find, get and sustain your savings in Purchased Services.
If you liked this post, click and share now!