It seems like everyone is talking about sourcing Purchased Services today, and for good reason. For most healthcare providers, Purchased Services represent 40-50% of non-labor spend. Yet most systems are not close to realizing their full savings opportunities because they have not addressed the heavy lifting associated with data, skill development and compliance reporting. Done properly, it enables rapid Purchased Services savings, and can be expanded to other custom contracting categories like Med-Surg and Capital.
There are three foundational challenges for Purchased Services sourcing that prevent most hospital systems from achieving substantial savings. They are:
Spend Data: It is extremely difficult and time consuming to prioritize and plan Purchased Services savings projects because internal spend data is disorganized and scattered and reliable benchmark data is scarce.
Category Knowledge: Purchased Services sourcing requires specialized category specific knowledge and internal stakeholder management which is time consuming and not often available within the organization.
Contract Compliance: Monitoring compliance and savings over time is manual and time consuming and typically doesn't get done.
How can you quickly implement a multi-year Purchased Services strategy that gives you visibility to spend, savings and vendor performance as well as the tools necessary to drive continuous savings using your existing team?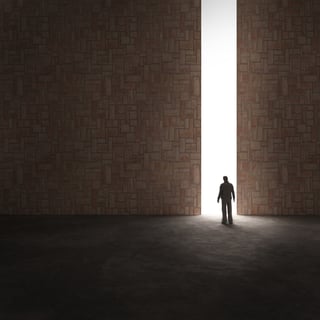 Your gateway into optimizing Purchased Services savings begins with organizing your historical spend to gain visibility into the size, category and timing prioritization of opportunities. Then, your team needs to be equipped with the knowledge and negotiation best practices by category to optimize cost without sacrificing service levels. To create scale and compress the "time to achieved savings", use of an integrated software platform designed for the unique aspects of managing Purchased Services sourcing will accelerate your team's efforts and keep track of project documentation for future use.
This platform should incorporate tools for analytics, project planning, negotiation, contract compliance, savings monitoring and supplier management. It should be built on a data master that natively cross-references supplier profiles, facilities, spend and contracts. The platform should get smarter over time, enriched with completed projects that can serve as future templates as one example.
It is critical that your team and any third party service should operate within your platform to support projects, enhance your data master, create project templates for your later use, and build your supplier repository.
Ask your existing providers if they can provide this kind of help for you today.
Will your GPO give you access to the custom contracting software, templates and tools that they use with their national contracts, to contract locally or regionally? Theoretically they can, but ask them if they will operate within your instance of these tools to empower you to create contracts that do not require an administrative fee or the use of their consultants in the future.
Do your consultants use a Purchased Services platform to deliver their assessments and perform their sourcing services along with your team members? Will they then leave this platform behind for your use to empower you to keep your data for ongoing long-term use?
If the answers to these questions are "no", then talk to Medpricer. We put knowledge in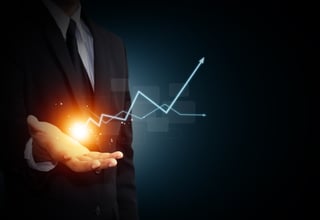 your hands. Our integrated software and services are designed to generate large scale Purchased Services savings in the short term, while empowering you with tools for long-term success.
Originally posted on Product Showcase Blogs for IDN Fall Summit 2016